Walking in North Holland with the free walking network app
Many people have started walking more and more in the last year. Because at some point you know the walks in your area, you might be looking for new walks too. With the free Hiking network app Noord-Holland, find the best walks in Noord-Holland.
More and more people are walking
Now of course, walking is heart healthy and through the past year we've started walking en masse, but where do you go? Perhaps you would like to walk a different route than the standard route through the village. Then the Wandelnetwerk Noord-Holland app is for you.
A free app that takes you to the most beautiful walks, from short walks to longer distances. You can make your own choice.
Walking Network North Holland
We too have started walking more in the past year. We both work from home and walk a standard lap around the village every day. During our vacation in Switzerland, I noticed how easily our children hiked in the mountains. They are young and fit and seemed to have no trouble with it.
I decided then, that from now on I want to do more walking on the weekends. Purely to keep up my condition, but also to see more of our beautiful Netherlands. Via my parents I heard about the Wandelnetwerk app.
This app 'wandelnetwerknoord-holland' has a very large collection of walks from a few kilometers to 10 km or more.
How the app works
After downloading it to your phone, find a place where you want to go hiking, type it in and you'll see the walks appear right here. There are often enough choice in terms of distances. Download the walk and you will find it in the app.
It's clear where the hike starts, with explanations and what you can see. When you go hiking you can follow the hike on the app, but also via the colored arrows that are indicated. These can be found on posts or signs.
If you don't see one for a while and you don't know where to go, then grab the app, here you can see exactly where you are at that moment and where you need to go. On the app you can also see the junctions you pass while walking. This walking app is also super fun with kids because it's actually a bit of tracking too.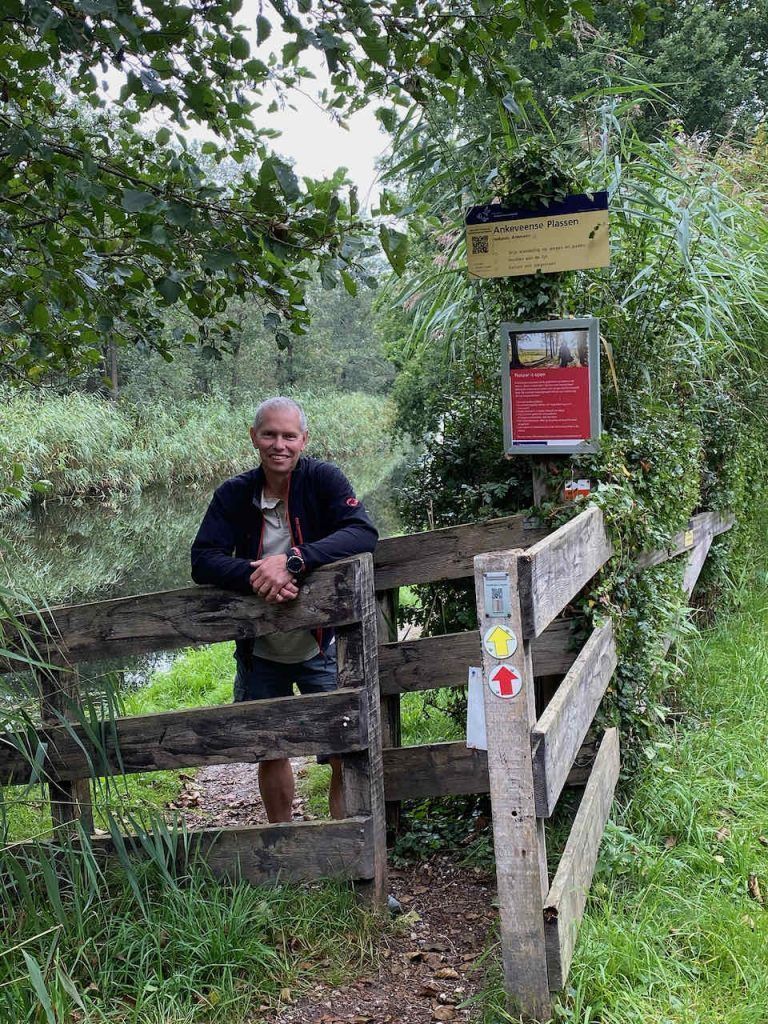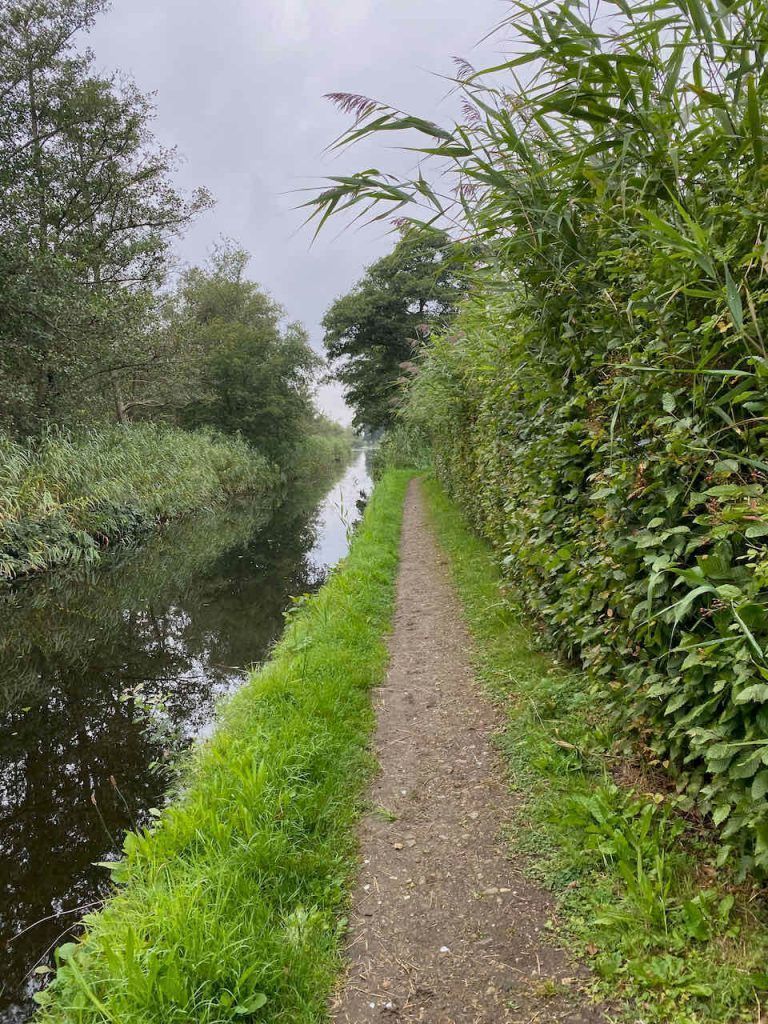 From short to long walks
The past few weekends we have made walks of 8 to 12 kilometers. I personally just like this distance. You are not out all Saturday, but you do walk a nice walk. Our trips went twice to Uithoorn, once to the Ankeveen lakes and once to the moors in Blaricum. What I like about these walks is that they are so incredibly varied.
You walk through meadows, past sheep, have to open and close fences, walk along ponds or woods. But also through villages, where you can rest and have lunch if necessary. There is so much variety in the walks and that makes it so much fun!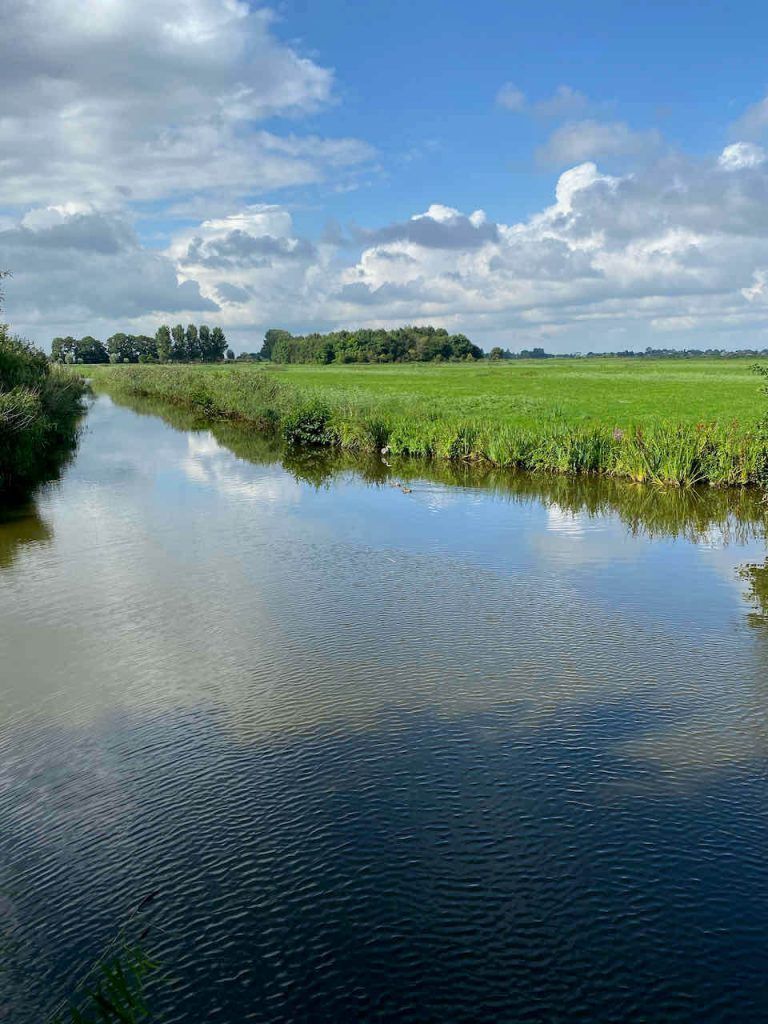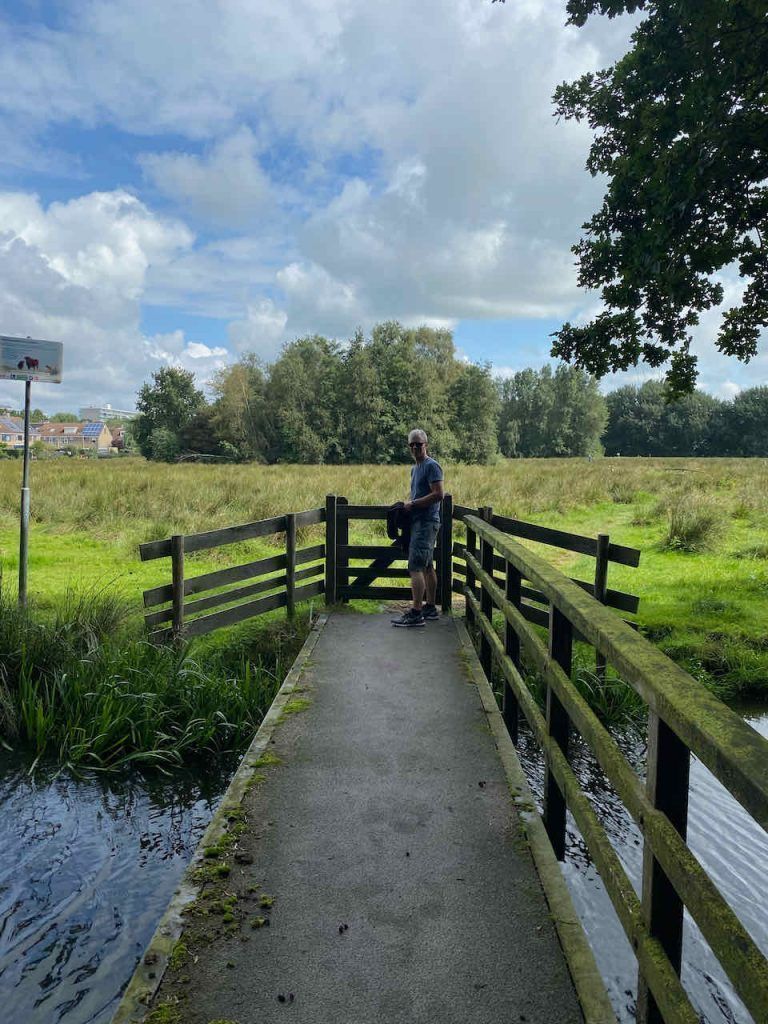 Hiking nearby
We now use the walking network app to choose walks in the neighborhood because the boys often stay at home together, but when we go for a walk with the four of us, we don't mind having to drive for a while.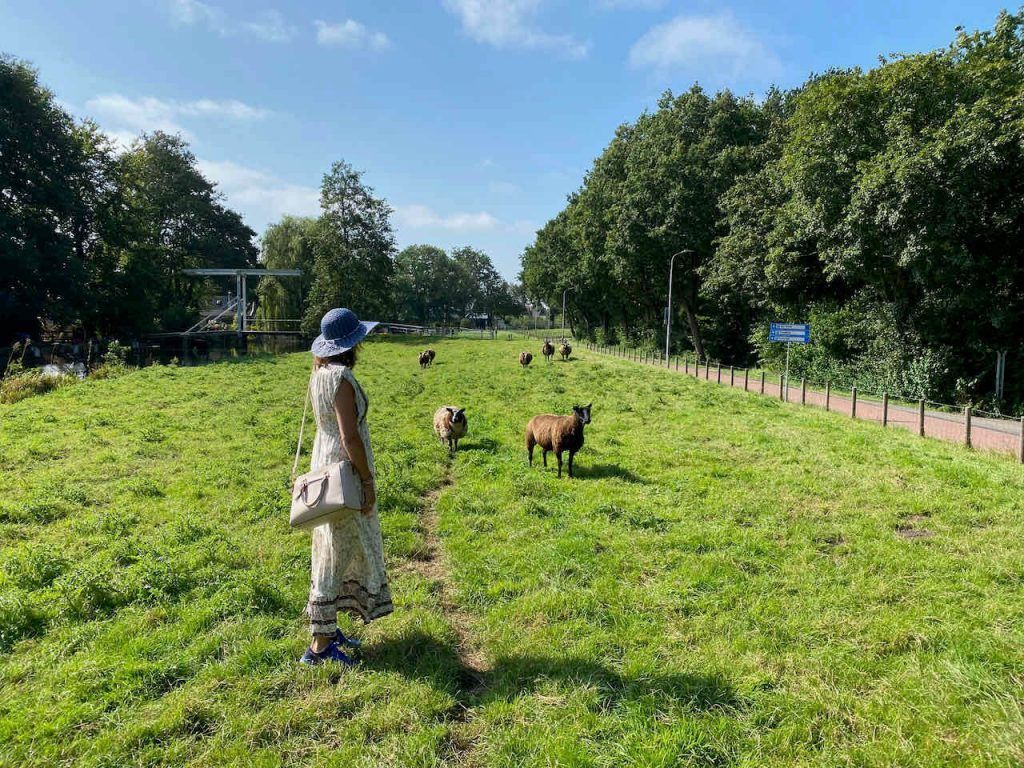 Away in your own country
I totally understand why so many more people have started hiking in recent times. Hiking is low threshold and fun. And I can practice my photography hobby, because the Netherlands is so beautiful. And with the walking network North-Holland app you also get to see new places.
We live in the province of Utrecht, here I also searched for this app, but I think it only exists for North Holland. If you know more, be sure to let me know.