Webshop of the week Joy & Co
Life is a party but you have to hang the garlands yourself. Yes, I know, mega cliché. At this week's webshop they know exactly how to do that.
Joy & Co sells everything for your party. Is your child's birthday, are you having a baby shower, getting married or just decorating? like to decorate your home? Then you should definitely read on.
A webshop that makes you happy!
Bblogt loves webshops Joy & Co
In two weeks our little man will finally be 4 years old. He has rather spicy wishes in terms of theme, sir wants a volcano party. Um.. yes. So I searched the internet for nice decorations and found the cheerful webshop Joy & Co.
A webshop where you can buy everything around a party. It made me happy so I decided to send owner Sabine an email. She likes to tell you herself about the origin of the webshop and all the fun things you can buy at Joy & Co can buy.
Joy & Co
Tell us something about the origin of your webshop.
"My webshop was created during a short break with my sister. We walked through picturesque Giethoorn and as a matter of course came the ideas. Those ideas later became the basis of my webshop.
I started it up with my sister and brother and as time went on I took over everything bit by bit. I didn't have a job and they did, but that didn't take away from the fact that they were happy to help me get started."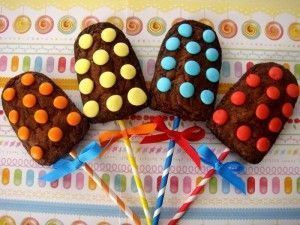 Where does the name Joy & Co from?
"Joy stands for fun and Co stands for together. Having fun together. The intention was to do crafts together at the kitchen table. We also made some items ourselves, but lack of time has prevented us from doing so."
What nice things can we shop at your shop?
"With me you will find the basis for every party. Whether it's a kid's birthday or a fun night watching soccer with the boys. In the webshop you will find everything you need to dress up for the party."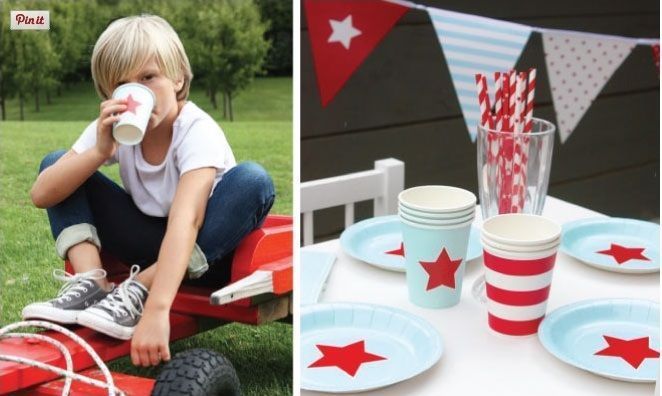 Where do you get your inspiration from?
"I get my inspiration from everything. Magazines, internet, but also in conversations with people. I love making new combinations and finding something for that."
Do you have a personal favorite? Something not to be missed?
"My personal favorite are the bendable straws. You can use them for everything. This is how I use them for the pop tarts and smoothies."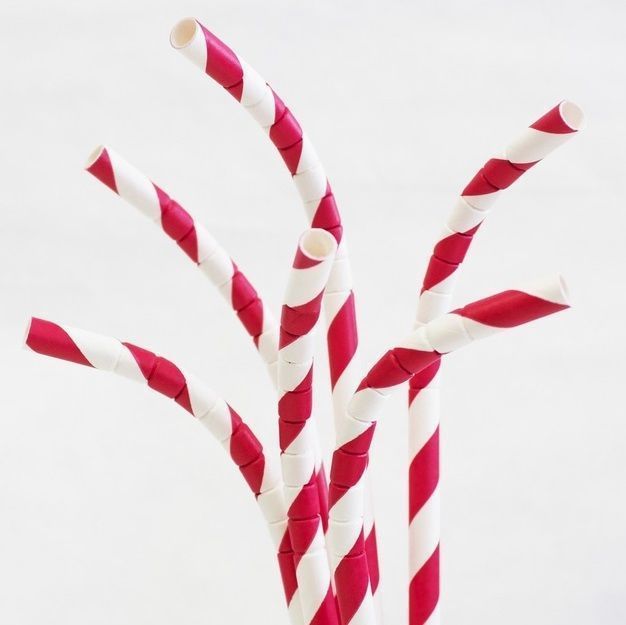 What is your ultimate dream concerning Joy & Co?
"Actually I already live that one. It is wonderful to be able to put beautiful parties on the table. But besides parties I would like to expand the festive and then in terms of planning. So who knows, maybe there will be a second webshop soon."
What do you think is the coolest theme or color for your party?
♥ ♥ ♥ Fulltime Mama uses affiliate links. This means that if you click on one of the links, we may get a small commission on it. It costs you nothing extra, but it does give us something extra. With these proceeds we can maintain this website. Also, sometimes we get paid for an article or we get a product in exchange for a blog post.
Therefore our opinion remains unchanged and honest. For more information you can read the disclaimer. ♥ ♥ ♥