Why use Weleda care products for you and your baby
A care line for yourself and your baby, you will find it at Weleda. For you, if you are pregnant, for after delivery, for your baby, but also for you and me who are looking for products made of 100% natural ingredients and 80% organic ingredients. That's why Weleda!
Why care products from Weleda
Weleda has several care lines that all contain 100% natural ingredients. This helps you keep your skin healthy and balanced. The 100% natural skin care products strengthen and support processes in your skin in a natural way.
Now you will find various care products and they are perhaps the best known of the mom and baby care products, but you will also find all the products for you and me here.
Can I use this if I am pregnant
If you are pregnant, it is always nice to take good care of your pregnant belly. But massaging your thighs, buttocks and breasts with oil is also good against stria and itching. After the pregnancy you can continue to use them for a while.
Weleda Zwanegrschapsolie is 100% natural. In addition to pregnancy oil, Weleda also offers Bio Breastfeeding tea, Perinuem massage oil and nipple ointment.
And especially for your baby
For your baby you have very fine care products from Weleda for in the shower or bath. But also baby oil or body milk for baby skin. In addition, you have children's toothpaste or baby tummy oil for a relaxing tummy massage for your baby.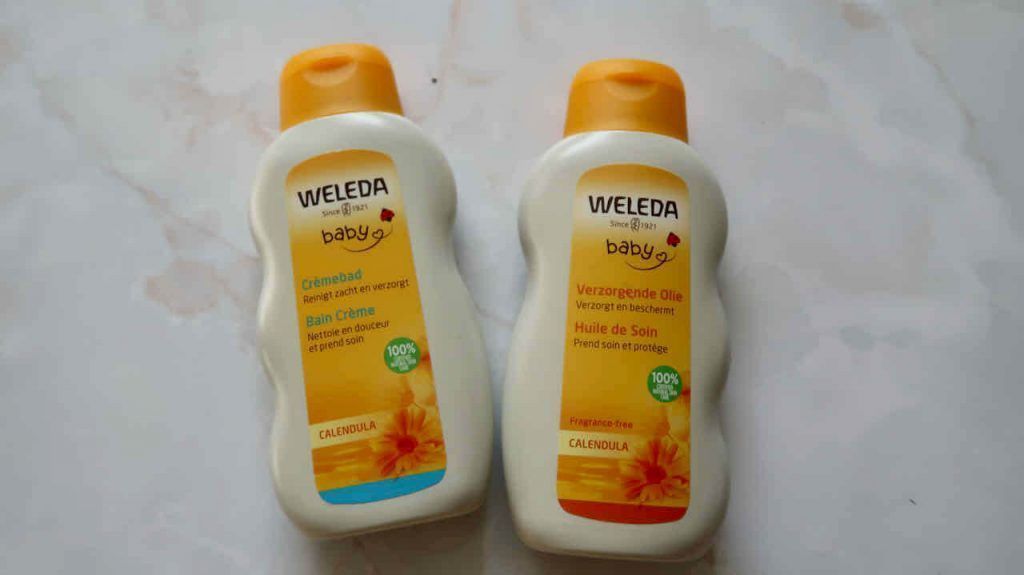 Can I also use these products
Weleda is certainly not a care product only for mothers, pregnant women or babies. Weleda is for everyone. Because the ingredients are 100% natural they are very fine products, also for a sensitive skin. For every skin type you can find care products here.
From facial care, to body care and self-care like the eyes and muscles and joints. The advantage of Weleda products is that they feel very soft, the shower gel gives a very nourishing feeling and the body lotion makes the skin feel soft.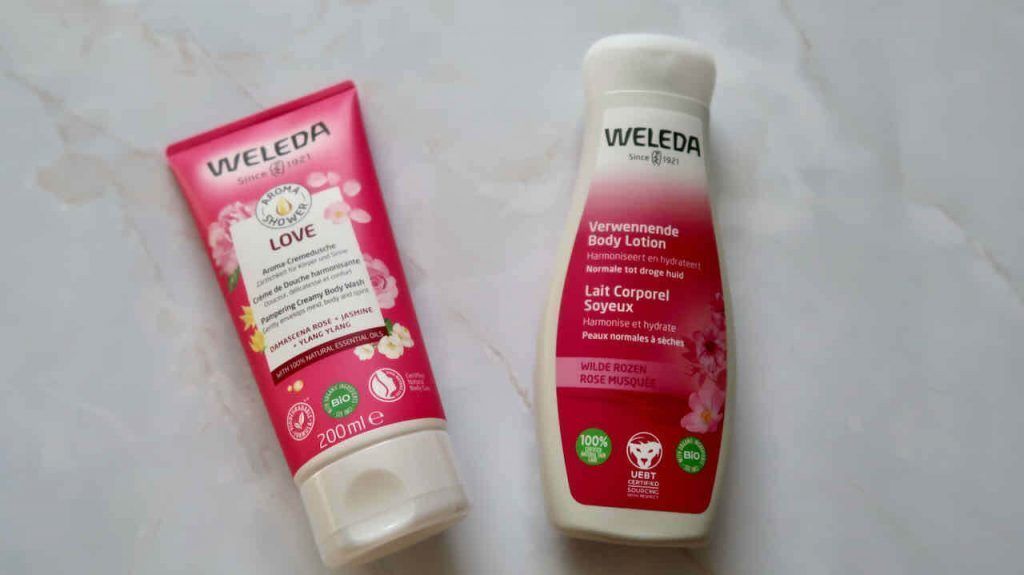 Weleda 100% natural ingredients
You can buy the products online. But also in the Weleda partner stores throughout the Netherlands. Weleda clearly cares about you and the earth. Their mission is to bring nature back to us.
To take good care of her and look after her. That is why we develop products with 100% natural ingredients, in the most sustainable way possible".