Webecos, cleansing your skin effectively and gently
Did you know that on average we spend only twenty seconds cleaning our facial skin? And that while a good cleansing is the basis for your facial cream to be effective. Webecos has lotions that effectively and gently cleanse the skin.
Are you ready for the big spring cleaning?
Cleaning your skin is important. it makes dirt, as well as make-up, sebum and dead skin cells disappear like snow in the sun. After this, your skin is optimally prepared for the skin care afterwards. Webecos is such a cleaning product that you can apply quickly and effectively.
Are you ready for the big spring clean??
Webecos Elementery Skincare
Good facial cleansing is important, yet on average we spend very little time on it. Webecos comes with three cleansing products that you can use for a quick effective cleansing and a radiant skin. You can choose from One Spe Cleanser, Blossom Lotion toner or Gentian Lotion
Cleansing your face with a one step cleanser
If you like a quick and mild cleanser, Webecos' One Step Cleanser is the solution. It removes dirt and excess sebum from the skin's surface in no time, leaving behind clean skin. It does not dry out the skin, thanks in part to caring ingredients such as glycerin and wheat proteins.
Lotion for normal and dehydrated skin
Are you just looking for a caring and refreshing lotion for normal and dehydrated skin? Then the Blossom Lotion toner from Webecos is for you. Because of the added orange blossom, vanilla and menthol this lotion has a lovely fresh scent and the chamomile provides extra care for the facial skin.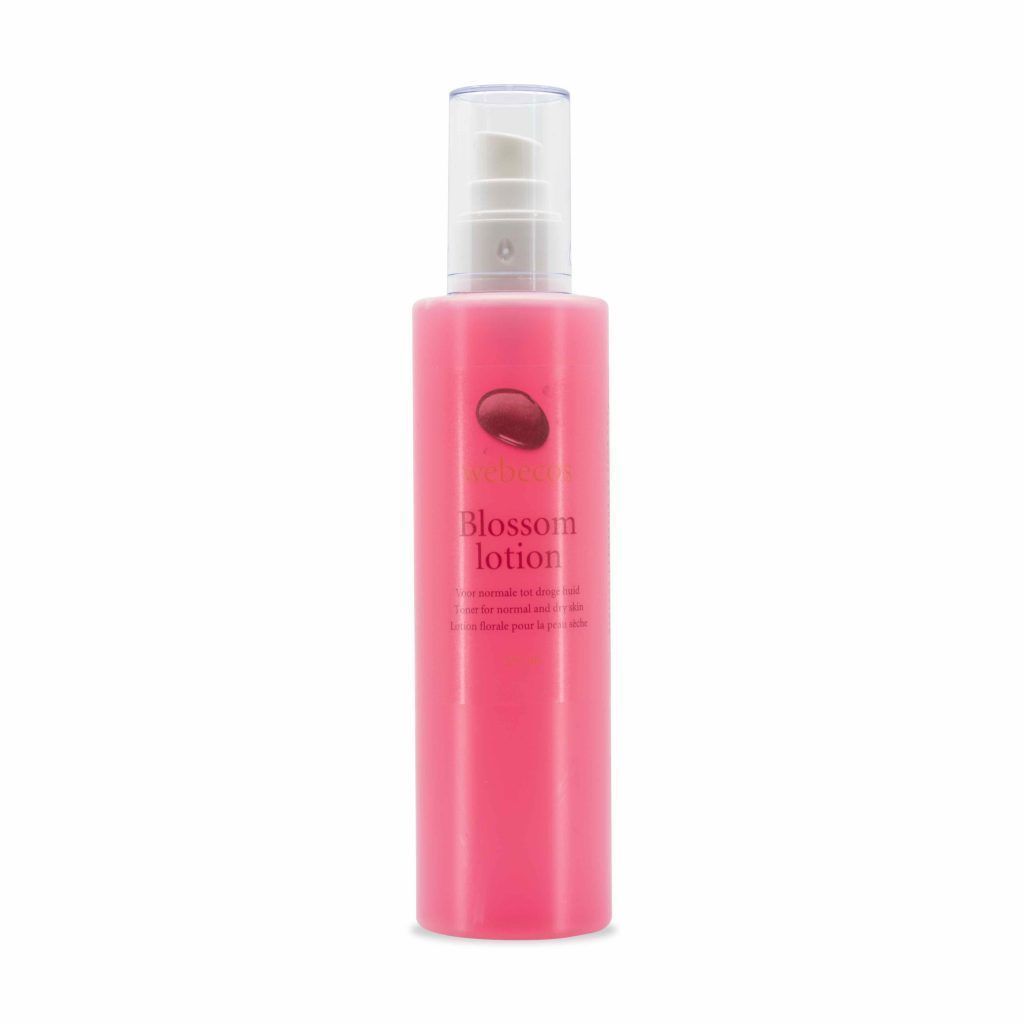 Gentle cleansing
Also in this care line you will find the Gentian Lotion. This is a toning (stimulating) and mildly astringent( astringent) lotion based on the gentian extract (gentiana lutea). Gentian is a powerful herb known for its stimulating effect on digestion. Gentian is also effective and mild for the skin.
It provides a stimulating effect.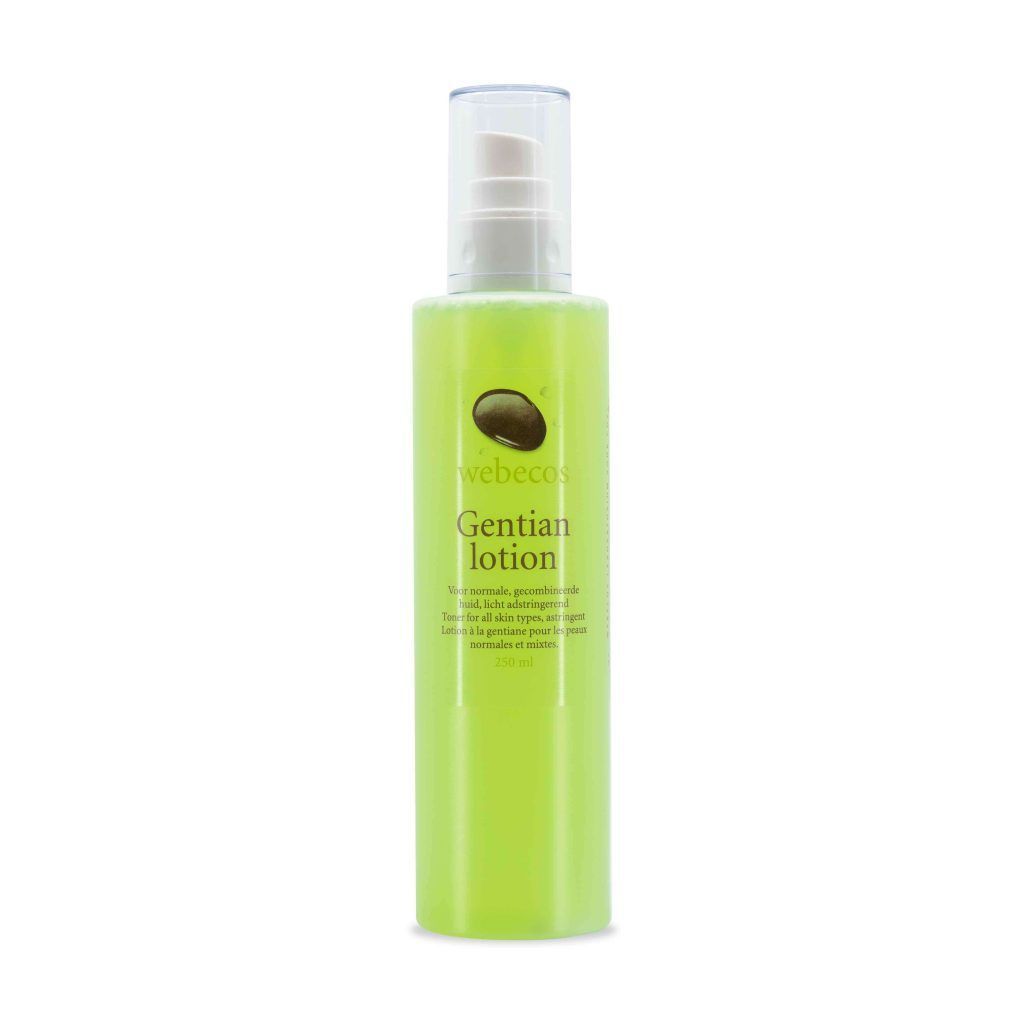 Skincare and routine
Like me, do you like to use natural products for your skin? Then you're in the right place with Webecos, because everything Webecos develops comes from its own hands and nothing unnecessary is added during production. The active ingredients used come almost exclusively from natural sources, creating skin-friendly cosmetics with therapeutic levels of botanicals, herbal extracts, essential fatty acids, botanical oils, vitamins, minerals, pure essential oils and antioxidants.
My evening routine
I myself start 's evening by removing my makeup, after which I use the Gentian Lotion. Because of the pump on the lotion I never use too much. Personally I like to put the lotion on my fingers, then dab it on my skin and rub it in gently. The lotion feels and smells deliciously fresh. Then I use a night cream.
I really like the Gentian Lotion from Webecos. The freshness and coolness of the lotion also really makes me feel fresh and clean and I notice that my skin feels softer.
Suggested retail price: € 19,50 (bottle 250 ml).
What are your evening rituals regarding the care of your face?