Webshop of the week Brocante Roosjes
Some time ago I asked on Instagram for cool webshops. Several people tipped me to take a look at Brocante Roosjes. A webshop with a wide range of products to make your own hair bands, hair pins and more.
Since we Here we love crafting and of course have a little girl I had to share this webshop with you.
Bblogt loves webshops Brocante Roosjes
Brocante Roosjes is a super sweet webshop with lots of do-it-yourself materials but also with ready-made products. You will find cute little hats for the little ones among us but also clear work descriptions to get started yourself. Proud owner Corina tells you how her webshop started and what her dream is still.
You can also find a nice discount code at the bottom of this article.
Brocante Roosjes
Tell us something about the origin of your webshop.
"As a girl my mother already taught me crafts, such as knitting, embroidery and later also sewing with the sewing machine, which I really liked and have always continued to do. My dream was to have my own crafts company and in 2008 I started Brocante Roosjes in addition to my part-time office job."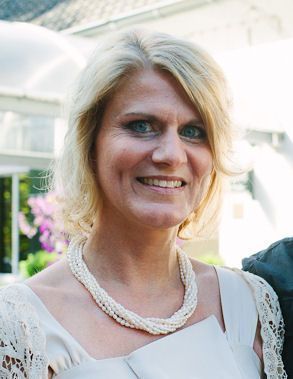 Where does the name Brocante Roosjes come from?
"Brocante is a romantic style, lots of lace, roses and flowers, which can certainly be found in our assortment, as well as trendy stuff. Roses are my favorite flowers and it is often the little pretty roses that can make a craft so special."
What nice things can we shop at your shop?
"Actually too many to mention…
Romantic roses, flowers, bows and lace, elastic band and lace for making hairbands, lots of kinds of cut-outs and pins, pacifier cord clips and cute bands for making pacifier cords, Ibiza hairbands, Ships Catona cotton in 69 colors, crochet needles, wooden teething rings, fabric buttons, needles, jewelry glue, textile glue and much more…"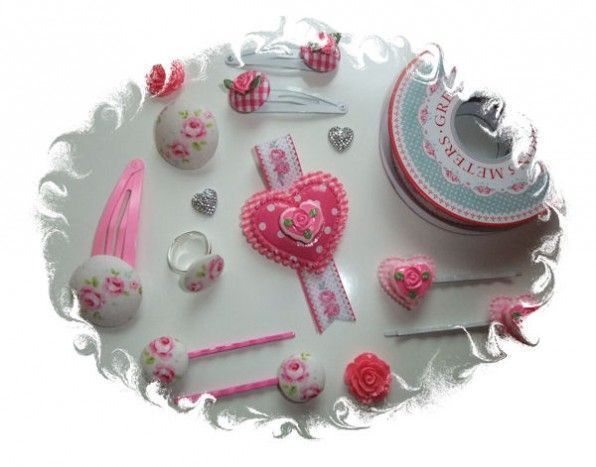 Where do you get your inspiration from?
"Inspiration I get from old and new craft magazines, on fairs and via Pinterest."
Do you have a personal favorite? Something we should not miss?
"One of my latest 'articles' is a craft kit for making a cute baby dress, incl. materials and clear crochet and sewing pattern."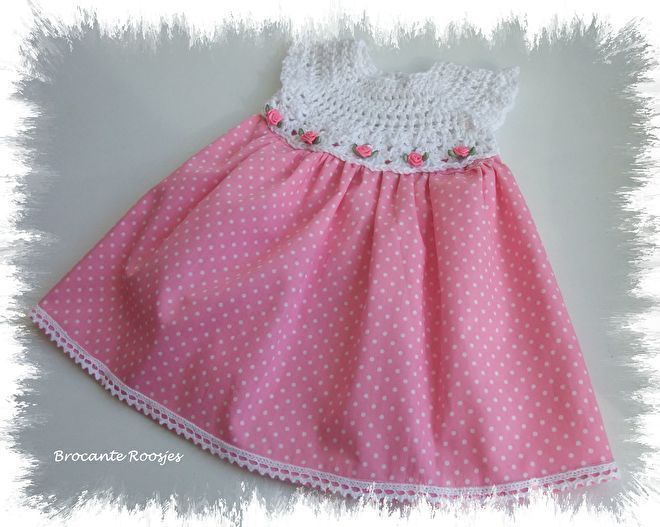 What is your ultimate dream concerning Brocante Roses?
"Starting a physical store next to the webshop would be great fun!"
Shopping with a discount
Can't you wait to fill your shopping basket and get started with the beautiful products of Brocante Roosjes?? Then, at checkout, use the following code for 10% off the entire assortment;
BBLOGT
I am curious to see what beautiful things you will make.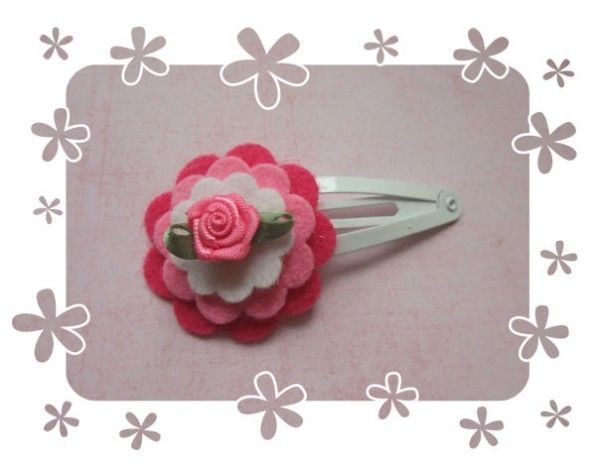 Do you ever make your own accessories for your child(ren)?
♥ ♥ ♥ Fulltime Mama uses affiliate links. This means that if you click on one of the links, we might get a small commission on it. It costs you nothing extra, but it does give us something extra. With these proceeds we can maintain this website. Also, sometimes we get paid for an article or we get a product in exchange for a blog post.
So our opinion remains unchanged and honest. For more information you can read the disclaimer. ♥ ♥ ♥